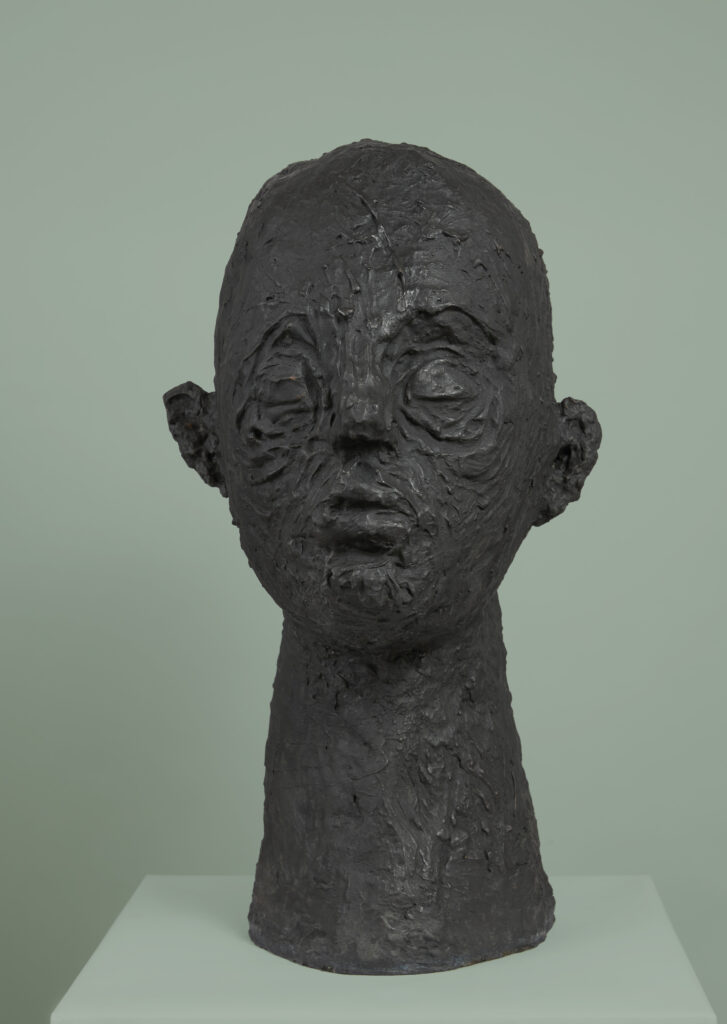 From Constantinople to Cyborg futurism — A story in bronze at CFHILL December 3 — January 7, 2022.
The exhibition 1100 Degrees is a celebration of Swedish sculpture and its close ties to one of our most remarkable craftsmen and entrepreneurs in the modern age. Herman Bergman, whose incredible drive, self-confidence, fearlessness about the unknown, and care for his loved ones and co-workers allowed him to create a movement that wouldn't just elevate Swedish art in general, but also make an international impact.
Waldersten participates with the bronze, INIT, 2020-2021, Edition 2 of 3 + 1 AP, Bronze, 78 x 42 x 54 cm.