XODUS – The Way Out Lies Within.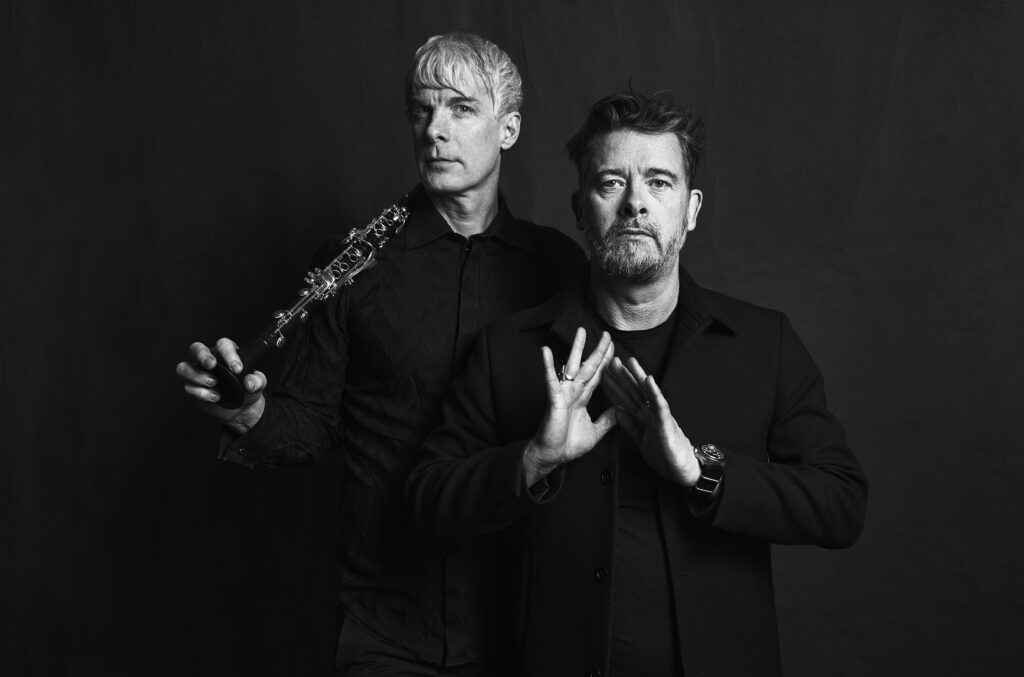 A new show with Waldersten in collaboration with Martin Fröst. Konserthuset Thursday the 5th and Saturday the 7th of May. Music by Johann Sebastian Bach, George Frideric Handel, Wolfgang Amadeus Mozart, Anders Hillborg, Béla Bartók, Jacob Mühlrad, Johannes Brahms, Annamaria Kowalsky, Giuseppe Verdi, Göran Fröst and others. 
Royal Stockholm Philharmonic Orchestra
Martin Fröst Conductor & Clarinet soloist
Eric Ericsons Kammarkör
Jesper Waldersten Text and Art
Linus Fellbom Stage Direction & Light
Konserthuset 5 & 7 May.